Giving Consumers the Tools They Need to Make Decisions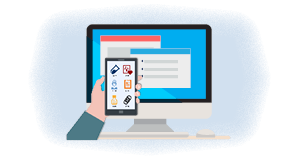 Consumers deserve safe, secure access to the information they need to make informed decisions about their health. ACHP advocates for policies that empower consumers with easy access to their health information. This includes promoting the use of high quality, personalized digital pricing tools to simplify the health care shopping experience and ensuring access to health data is timely and secure.
Resource Library Search
---

If the constant price hikes of high-priced specialty drugs are left unchecked, prescription drug costs will continue to explode.
ACHP urged Congressional leaders to address vital health care issues affecting Americans across the nation in the reconciliation package.
ACHP examines how organizations are managing high-cost specialty drugs to ensure patients get the drugs they need without breaking the bank.