Conceived as a true strategic venture between corporate partners and ACHP, the Corporate Alliance Program includes a wide variety of benefits and opportunities to engage with ACHP member plans all year round. Our goal is not only to provide you with the access and information needed to effectively sell and market your products and services but also to present you as a thoughtful industry leader among our members.
For more information, check out the prospectus.
Corporate Alliance Program Contact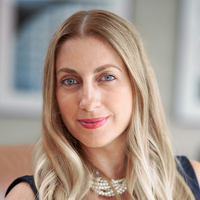 Maria Velasco
Senior Manager, Events and Business Development

Email Maria
Thanks to ACHP's CAP Members!
To learn more about each CAP member click on their logo below.