The Alliance of Community Health Plans (ACHP) represents a unique nonprofit partnership model in health care, bringing together plans and providers on behalf of the patients and communities they serve. ACHP advocates for practical solutions that make health care better, with high-value coverage and care for all.
Learn More about ACHP
Who We Are…
26 member organizations
(25 member plans)
Nearly
22 million
lives covered
Provide coverage in
nearly 40 states
and the District of Columbia
An average of
40+ years
in their communities
The Alliance of Community Health Plans and its members improve the health of the communities we serve and actively lead the transformation of health care to promote high-quality, affordable care and superior consumer experience.
Trending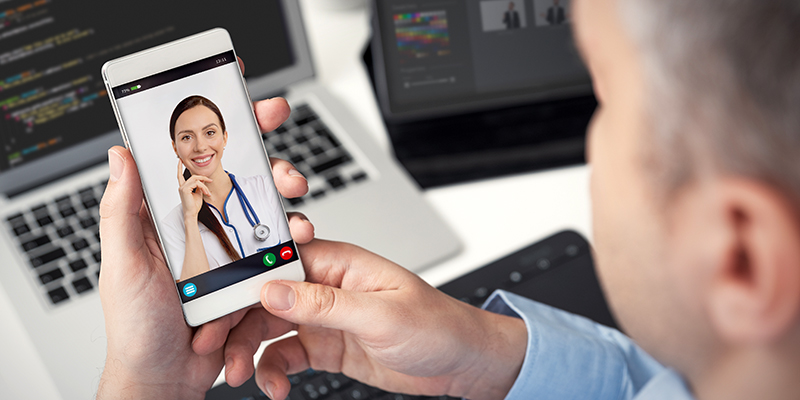 Telehealth: Community Health Plans and COVID-19
April 1, 2020 by Dan Lemle As the ongoing COVID-19 public health crisis continues to pressure our …
Letter to Leadership Urging Action on ACA Tax Credits
The Alliance of Community Health Plans urges Congressional leaders to make ACA tax credit enhancements …
Medicaid Redetermination: Preparing for the End of the Public Health Emergency
ACHP and its member companies are committed to ensuring that Medicaid enrollees have access to affordable …