We've made it easy for you to find ACHP materials that will help you learn about issues, case studies, member news and advocacy priorities.
Use the robust library card catalog below to search by keyword, topic or content type, and we'll show you what's in the library and available for viewing or download. Or, click on a topic (for instance, Medicare Advantage) to zero in directly on that issue.
Need something you don't see here? Contact us.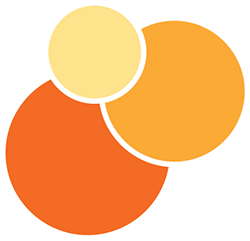 Search by
Contacts
Mat Gulick
Director, Communications

Email Mat